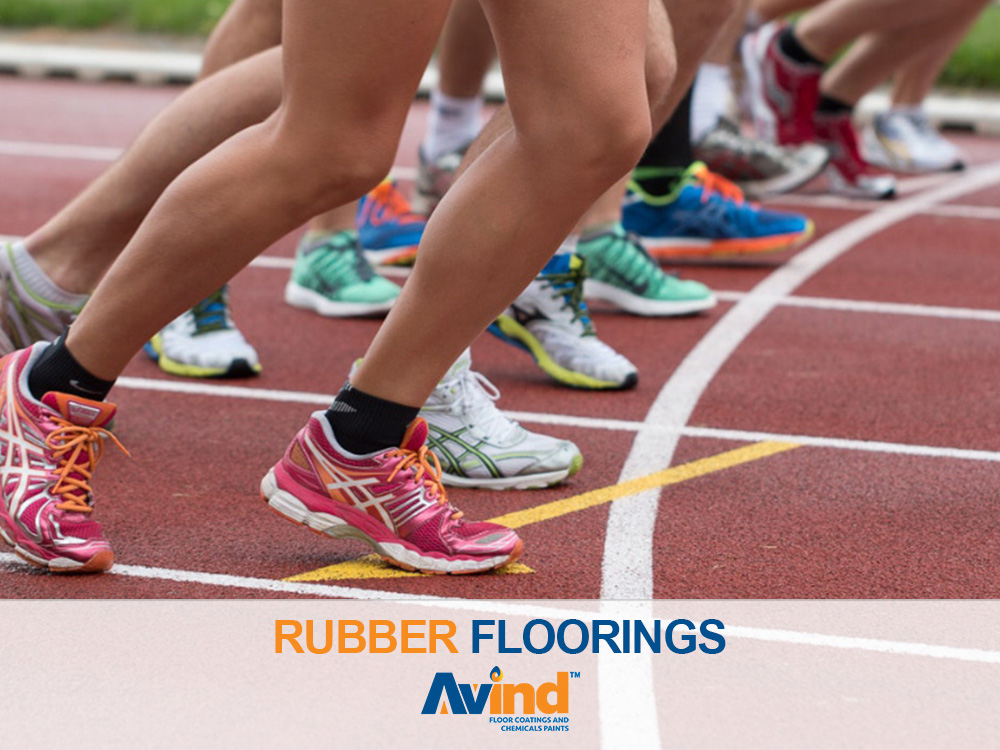 With the developing technology, different types of soils have begun to emerge. These soil types may vary according to their usage areas. When examined the types of soils, the main desired feature is; no injuries and easy movement of people. In particular, it is useful to have flexible ground in sports fields. We'd like to introduce you to the rubber flooring system. What is rubber flooring? Rubber floor covering: is a rubber based floor covering type which is formed by the combination of granular and polymer materials applied in places where flexibility and elegance is required.
Rubber flooring is made of two different basic materials called SBR and EPDM. Speaking of two terms, let's explain them… First let's start with EPDM Rubber flooring. EPDM Rubber Floor: It is colored with the milk of the rubber tree and granulated, combined with polymer binder and applied as a second layer on the SBR floor. SBR Rubber Floor: It is formed by blending the granules obtained from recycling with binder and pressing them at certain temperatures.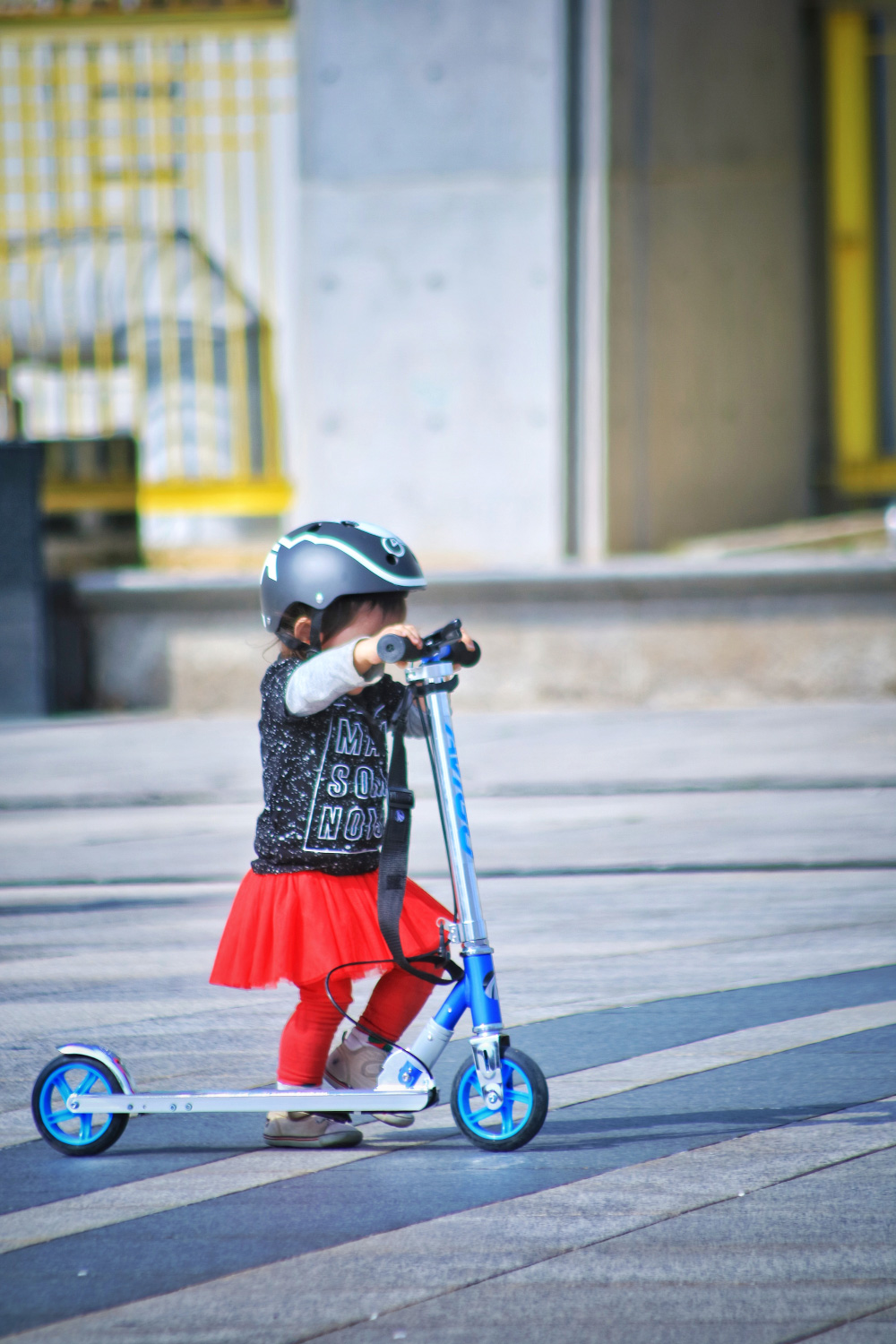 What Is Rubber Flooring?
Rubber floor covering; is a type of covering that is suitable for continuous use, resistant to abrasion, long living compared to other floor coverings. Shock absorbing properties will prevent injuries and mutilations that may occur by falling.
Rubber Floor covering is used in children playgrounds, outdoor parks, indoors, fitness halls, multipurpose fields, basketball courts, volleyball courts, pathways and many other areas you can think of. Rubber floors are used not only in sports facilities and parks, but also in breeding farms.
How Rubber Flooring Is Produced?
Granule, iron, oxide and dye are pigmented and binder is added and pulped with mixing. The formed mixture is pressed at certain temperatures and thicknesses and rubber flooring is produced. It can be manufactured on-site as well as with the help of molds. Rubber flooring is environmentally friendly and recyclable. The rubber flooring, which has no side effects to nature, is easily used in all areas.
What Are The Types Of Rubber Flooring?
Rubber, which can be produced in various sizes and shapes, is also produced by casting in-place. Tiled floors are often used with dimensions of 40×40-50×50. Block rubber is often used in coatings, usually 50×10-100×100 sizes are produced. Lock rubber flooring, hexagon, puzzle, roller and tartan, also known as cast rubber flooring, are known and produced floor coverings.
Rubber floor coverings can also be produced in special ways. It is very important that the floor to be covered is flat. If the floor is not flat, there will be bulges on the floor and will be stumble onto everyone's feet. The thickness of the area to be covered must be selected correctly. The places to be constructed by casting should be project designed in advance. Failure to perform any prior infrastructure work can cause serious damage to the rubber floor coverings. If you choose the companies that do the right and guaranteed works, you will not experience serious financial losses. Rubber flooring companies, which attach importance to after-sales services, are one step ahead of their competitors.