Acrylic sports flooring is a product that is fast-drying, UV-resistant, and all-weather system for indoor and outdoor applications. It is an aesthetic and economical floor covering, specially designed for sports fields and it is reinforced with water-based acrylic resin and various synthetics. It is generally used in tennis courts, athletics tracks, and multi-purpose sports fields.
Preferably, laminate flooring can be applied on concrete with asphalt or special primer in a thickness of 2 -3 mm in various colors. The system consists of acrylic or rubber powder-filled cushion-surface conditioner, acrylic coating, and acrylic topcoat paint. Developed for multi-purpose outdoor sports fields. The application of the layer that gives flexibility to the floor, which is called Cushion, is done in minimum of 2 layers. The application of the Cushion layer is completely optional. The floor will be hard when not applied. The hardness of the ground will allow the ball to move faster on the court.
The preference of professional players is usually in favor of hard ground. However, the Cushion system is always recommended in places open to amateur use, such as hotels, sites, schools, holiday villages, etc. Because the floor becomes more suitable for the use of amateur sports fans due to the flexibility of the Cushion layer.
General Features of Acrylic Sports Flooring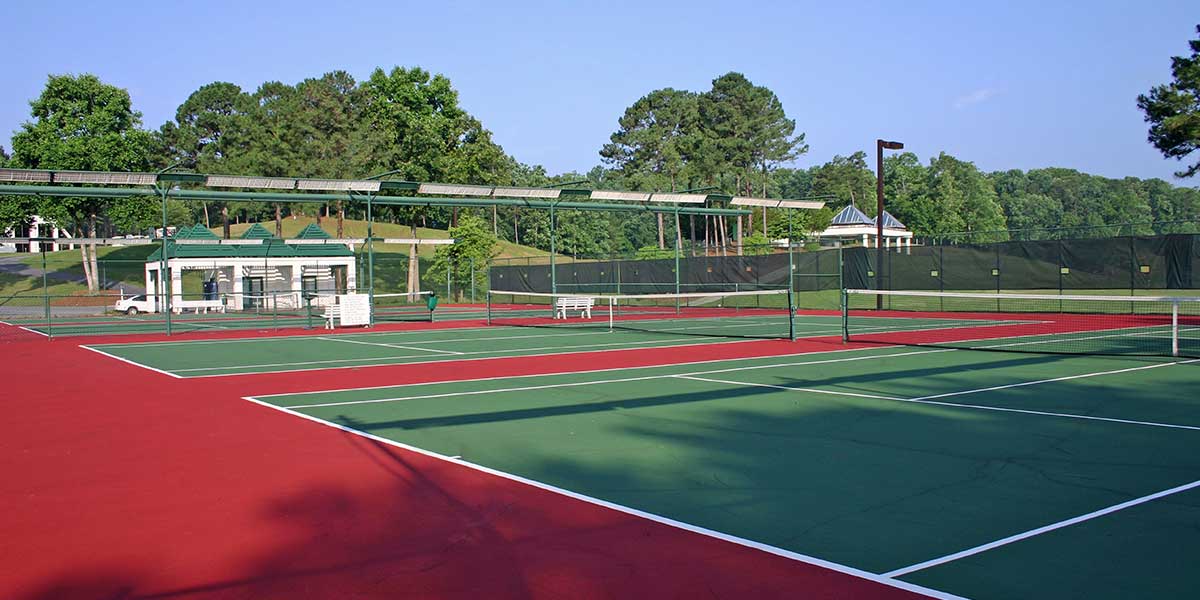 Acrylic laminate flooring is a product that is generally preferred on tennis courts. It is also a suitable coating for basketball, volleyball, handball, badminton, and football fields. The features of acrylic flooring may be listed as follows:
It is healthier to be applied on asphalt ground. It can also be applied on concrete floors other than asphalt.
It is an aesthetic, stylish, and eye-catching product.
It is a durable product as well as a stylish appearance.
Color options are available.
It is practical and easy to clean due to its monolithic structure.
It is a product that minimizes light reflection and is resistant to UV rays.
Thanks to the special content of acrylic paint, it does not slide
It is extremely resistant to abrasion.
The pressure applied by heavy items on the ground has no effect on it.
It can be used for many years without losing its features.
Advantages of Acrylic Sports Flooring
Acrylic sports flooring is an advantageous product. We may list these advantages as follows:
Friction and abrasion-resistant products are available with different heights, color options, and unique characteristics.
Acrylic flooring products are in a structure that can last a very long life with regular maintenance.
Acrylic flooring tiles create a smooth and seamless security floor by adapting to different areas.
It is produced with a special additive with high UV resistance. In addition to being resistant to UV rays, it is also resistant to cold.
The products produced with environmental awareness consist of recyclable materials with the use of effective technology and components.
Usage Areas of Acrylic Sports Flooring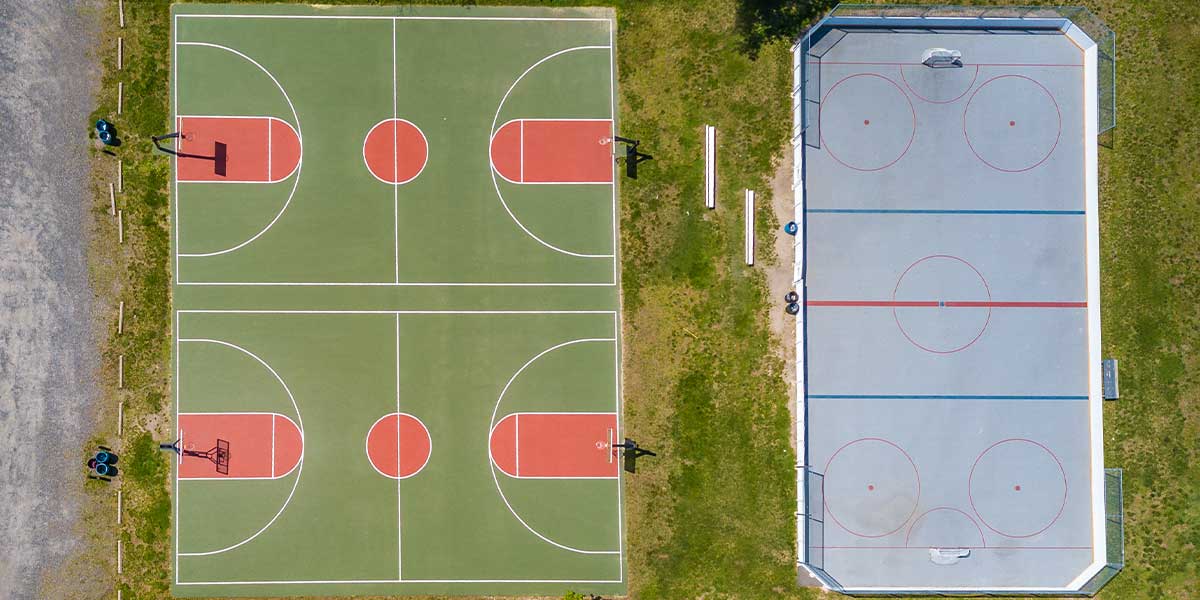 Epoxy floor coating is extensively used in the following sports fields:
Tennis Courts
Basketball courts
Volleyball/Handball courts
Multi-purpose sports fields
Athletics tracks
Avind and Best Acrylic Sports Flooring
If you also want to get the best acrylic sports flooring service, you may get support from Avind, which is a specialist company. You will not only use the product for many years but also save money. For this reason, you can get in touch with us or visit our website. If you prefer, you can create a request by filling out the application form. Our specialists will respond to your questions and forward your requests as soon as they can. You are welcome to ask the business any questions you may have regarding the process and acrylic flooring cost.
With our knowledge, expert team, and devoted staff, we will supply you with the best and timeliest service. Furthermore, as Avind, which provides the best flooring products both at home and abroad, we provide support even after the application has been submitted. With this guidance, you may handle any problems you may have fast and easily.