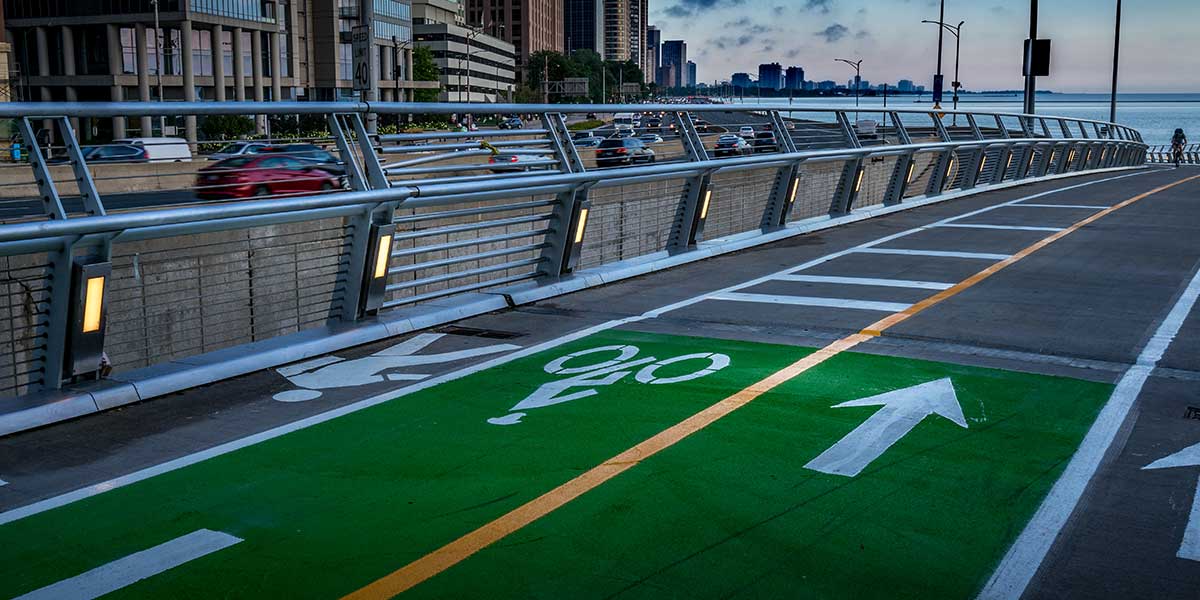 The best exercises to protect our health from the harmful effects of the modern sedentary lifestyle are walking and running. Due to the use of special shock-absorbing ground, our walking areas help you feel less tired while walking. As a result, you can run and walk longer and more enjoyable. Avind creates walking areas with a variety of ground types and sizes, offering services that meet international standards. For your physical and mental health, walking is a very beneficial and simple sport.
Since walking paths are made of high-quality raw materials, athletes' health is protected and their performance is enhanced. Because of their unique grounds, walking paths are cushioned and shock-absorbing.
What Are the Advantages of Walking Paths Installed by Avind?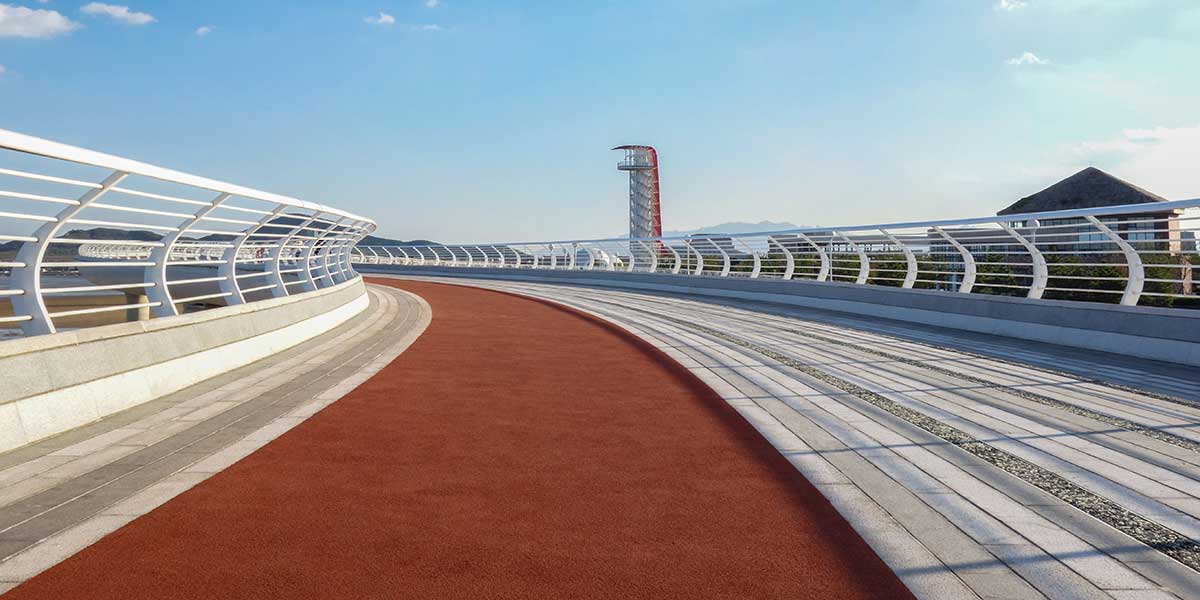 Walking path construction offers many advantages for different areas:
Walking paths can be used 24 hours a day, 365 days a year, and are resistant to all types of weather and climatic conditions.
The disabled can walk on designated walking paths.
The temperature range for walking paths is -40 to +120 C.
Walking paths don't deteriorate. They are simple to maintain and clean.
Natural and environmentally friendly materials are used to construct walking paths.
They are never muddy, non-slippery, or covered in moss.
Walking paths have a 45-ton weight capacity.
Where to Construct Walking Paths?
In addition to being aesthetically pleasing, walkways and paths can connect important and useful parts of your garden or lawn, providing a logical flow to the space. This means you will use the space more often and more effectively. Therefore, beautiful and practical walking paths in the backyard can add value to your home. There are a few key points to keep in mind when choosing garden paths or walkways.
What is Walking Path Flooring?
One of the areas where flooring products are used most frequently is walking paths. Walkway flooring is made with products with different properties. Floor covering products, which are specially produced for the comfort and health of people who will use the walking paths, have important superior features. Among these features, it is noteworthy that it has a flexible structure and protection against impacts. Thanks to the flexible structure of these floors, people who do sports are less tired. As a result, we offer you floor coverings with superior features.
Floor coverings made for walkways are produced in a structure against water accumulation. Thanks to its structure in heavy rainy weather, water accumulation events do not occur on the ground. Walkway floor coverings, which are preferred due to their long-lasting use, can be easily cleaned. Various patterns can be made on floor coverings, which can be made with different decorative features. The products, which are also very important in terms of health due to their non-slip feature, are resistant to weather conditions.
What Are the Advantages of Walking Path Flooring?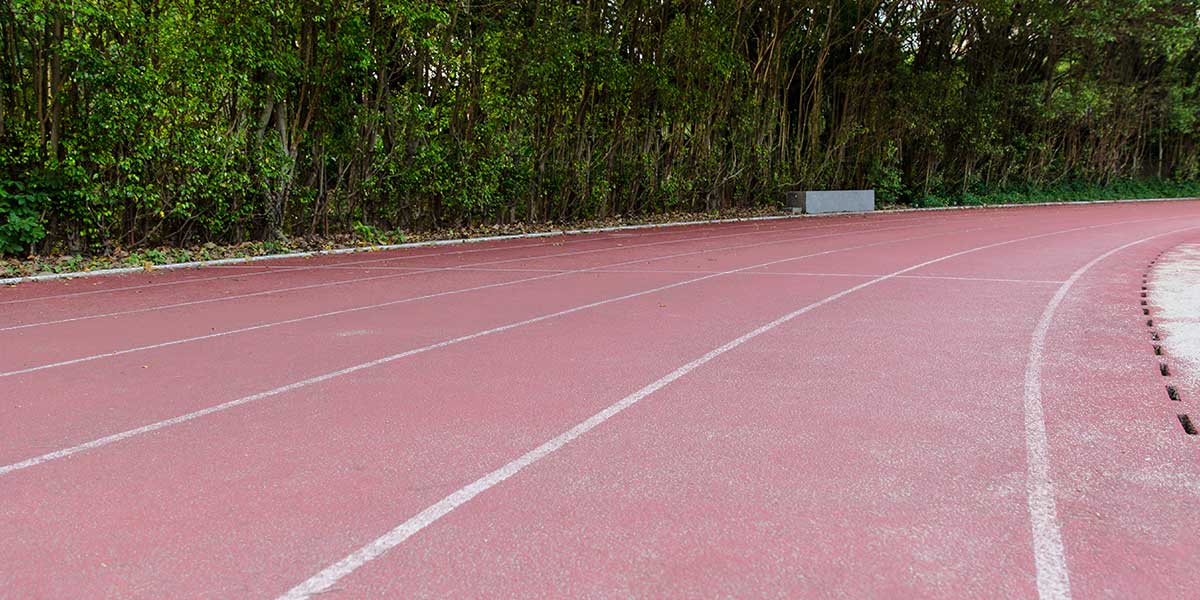 Floor coverings used on walkways are produced with different materials. Floor coverings produced with different products have various names. Among the most used walkway flooring products are epoxy, polyurea, and polyurethane. Walkway pavements produced with high durability features have a soft feature. Floor coverings that do not deteriorate due to their resistance to harmful sun rays can be used for long periods of time.
What is the Cost of Walking Path Construction?
It is not possible to give clear information about the cost to build a walking trail. Because the price of a walking path may vary according to the size of the trail, the features of the area, and the flooring type.
You can get in contact with Avind for further information and more cheap garden path solutions!