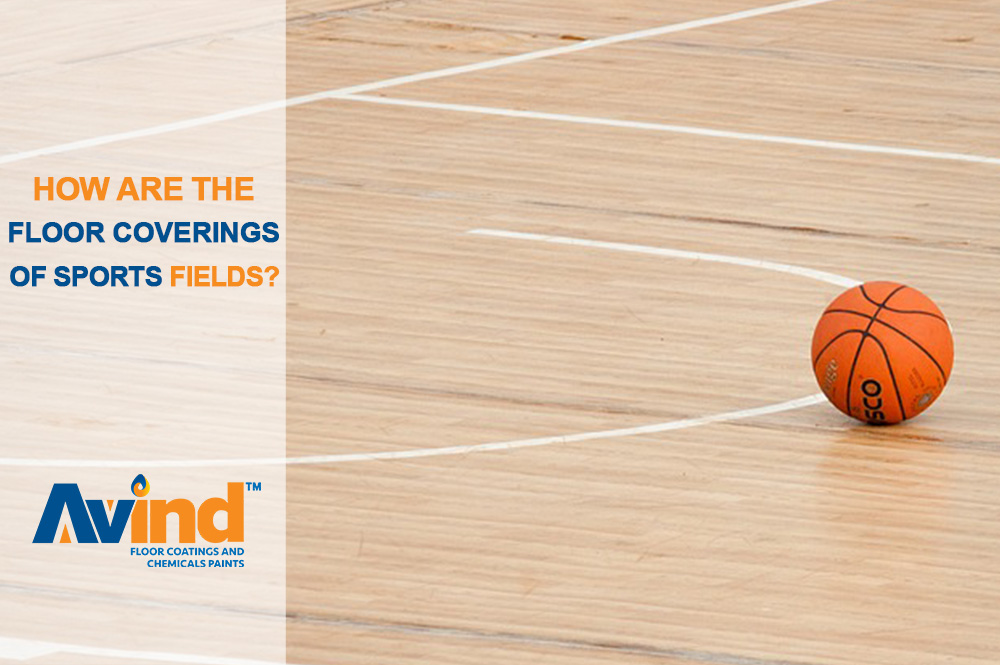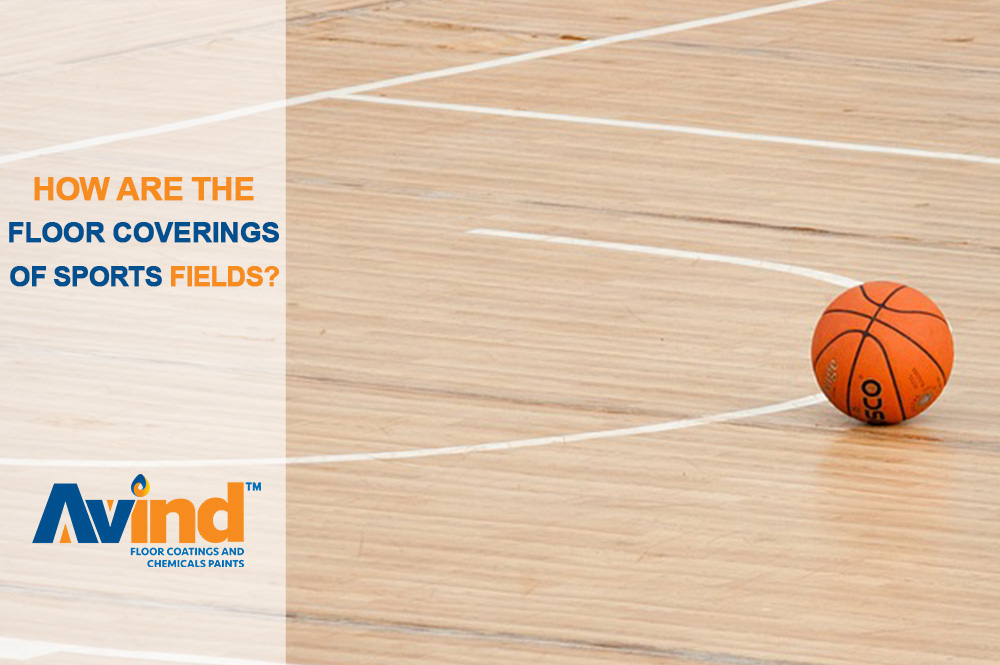 Making a sports field is a matter of specialization. Gym floor types can be different from each other. In order for an player to compete in a sports hall or field, one must first be safe from injury. With a good level of stretching and a soft, shock-absorbing ground, the range is ideal for sports. If you fall while doing sports, it loads on the joints and bones, and injury and fracture may occur. If you want to have a flexible floor, you can use floor types such as PVC, polyurethane, acrylic, tartan, rubber, grass carpet. First of all, you should start by deciding which ground type to use.
Wooden Sports Floor
The indoor sports halls where ball games are played are usually covered with wood. The fact that the wood is not as hard as concrete makes this material usable. Wooden halls can be made according to the shape and quality of sports halls. Oak and maple are the most frequently used floor types in sports halls. This type of flooring used in basketball, volleyball, handball gymnastics and squash sport is also widespread in the fields of professional clubs.
PVC Sports Floor
PVC flooring, which is frequently used in flooring of sports fields, can be made in different thicknesses according to need. There are many alternatives of color and pattern options. PVC which is used on sports floors. Football, gymnastics, aerobics, yoga, basketball, handball, volleyball and similar sports facilities are all used in this type of floor.
Acrylic Sports Floor
Hard and flexible floor can be formed with this material applied for both outdoor and indoor sports halls according to the condition of the field. It can be applied on concrete or asphalt floor up to 3 cm thickness. Due to its hygienic, non-slip and flexible material, it is also resistant to all climatic conditions. It is resistant to rain, snow and all of the natural events. When maintained regularly, it maintains its feature for many years. It is a kind of ground used in basketball, handball, bowling, handball, bocce, track and field, tennis court and multi-purpose fields.
Polyurethane Sports Floor
It is a very effective coating material which has high abrasion resistance and can be cleaned hygienically. Polyurethane applied to the related places in bulk does not form joints. It is especially preferred because it is very suitable for sports played with the ball. Regular maintenance can be used for a long time. Handball, basketball, tennis, wrestling, gymnastics and multi-purpose sports hall is a kind of ground.
Rubber Sports Floor
This flexible floor type is a floor type which can be used continuously and has a very durable surface. Thanks to its absorbing property against impacts, it prevents injury of too many players. Because the ball bounces easily on the surface, too many sports can be easily played on this field. It does not hold water on this type of floor and passes it to the bottom floor. Tennis courts, multi-purpose sports fields, basketball courts, running tracks, athletics tracks are made with rubber floors.