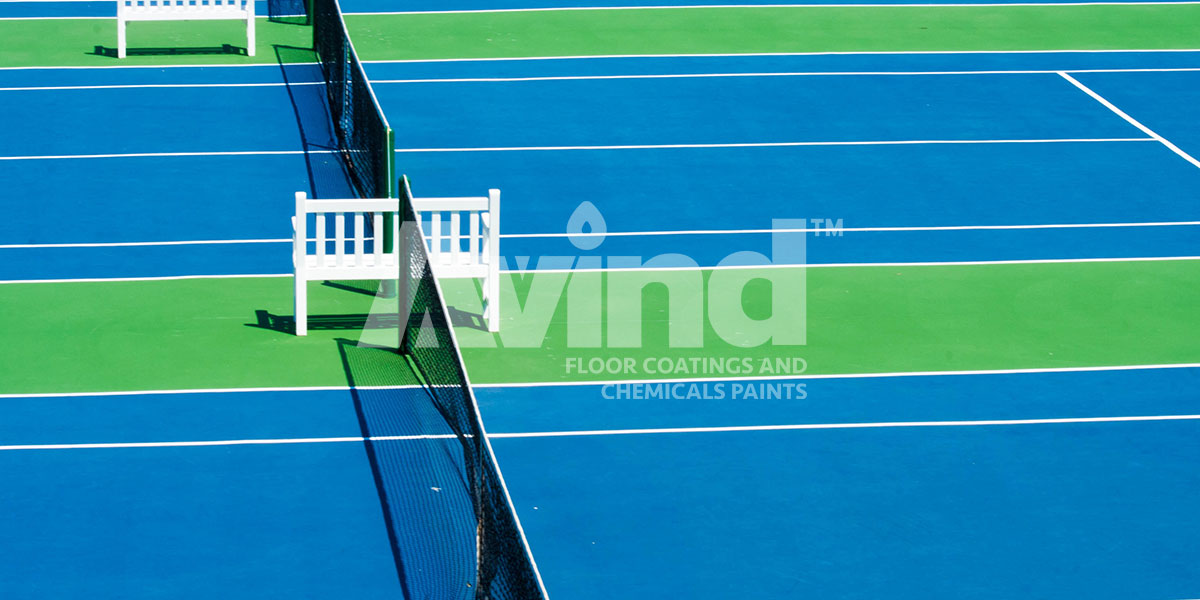 If you think that every flooring system can be suitable for every sports activity, you are on the wrong track, unfortunately. Each different sports activity has been requiring different ground features and flooring systems. According to the quality of the flooring system and material of sports flooring, the quality of sports activities can show dramatic changes. The more you approach this field carefully, the more you are able to achieve high-quality sports activities and matches or training processes. In this article, we are going to give some deep information about significant points to consider when you are willing to get a service from sports flooring manufacturers and what kind of different sports flooring systems should be used in diverse sports activities and fields.
Why Do People Should Be Careful in Choosing Sports Flooring Systems?
To be honest, most people still believe that they do not need to invest too much money in sports flooring systems but unfortunately they make mistakes. Because these people have been choosing the cheapest service which one of the average companies in the industry offer, then they come across so embarrassing results in the end. Even in the first three months, these people have been starting to face many technical and installation problems. But if these people had done some deep search about these companies' offers and services, they would not have to try to solve these circumstances by themselves. Choosing a cheap floor is going to cause your server to seek new materials again in a short time. To be honest, the cheap goods are of poor quality, they are going to deteriorate in a short time and a new one is going to have to be bought, which cost more than the expensive goods. In other words, sports flooring costs should not be criteria when you decide which one is suitable for sports fields.
What Kind of Sports Flooring Systems Should Be Used for Sports Fields?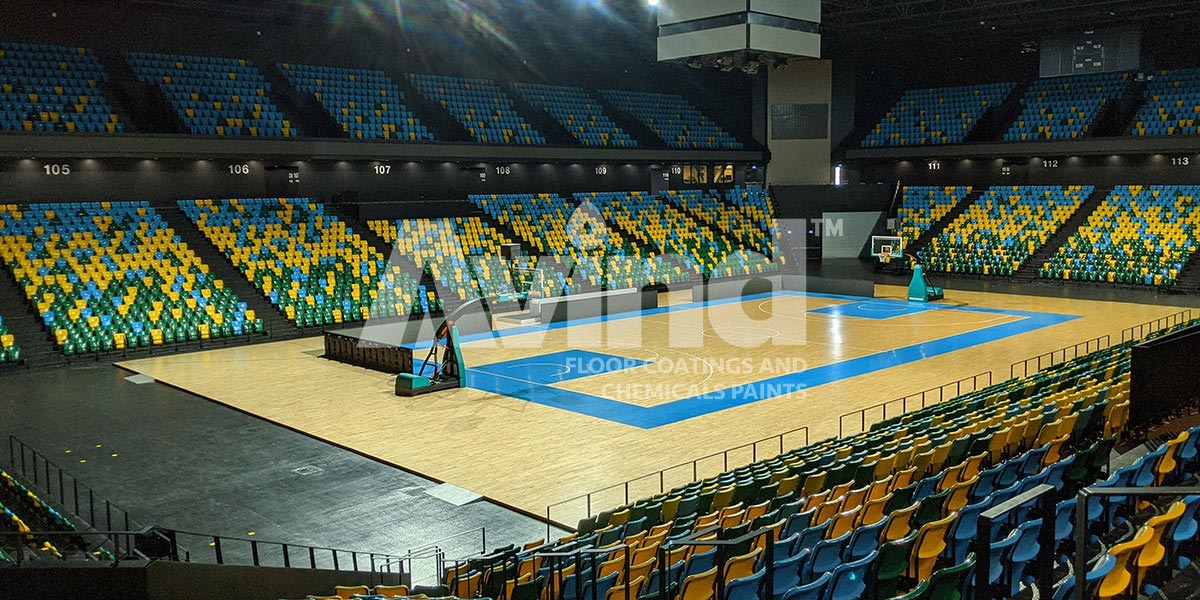 We recommend the PVC flooring system, which is specially produced for indoor sports fields, increases the performance to even higher levels with its soft texture, makes less fatigue, and transmits fewer impacts to the knee caps and skeleton system. If we need to speak in general, in the sports court flooring for these activities, wood, PVC, acrylic, rubber, grass carpet, and so on materials might be preferred using. The first criterion determining which material to use is which sports art is going to be performed on the floor and the second criterion is the location of the sports field as indoor and outdoor areas. Each of these sport court flooring systems has so many characteristic features and if we do not know these details definitely we are going to make a wrong choice for the sports fields.
But PVC flooring system also largely prevents damage to the joint and lateral ligaments. It is also the reason for preference and priority with its easy-to-apply feature, long-lasting and durable structure, and stance that is not affected by friction. These applications, which constitute the most suitable choice for the floor of all kinds of sports fields, especially fitness gyms, volleyball, basketball courts, and tennis courts, are sports flooring materials that give the most perfect and successful results with their colorful and aesthetic texture.
PVC sport court flooring is one of the excellent materials to cover indoor sports halls. This type of flooring looks aesthetic and homogeneous and it is a budget-friendly material due to its different color and pattern options and thicknesses in addition to its ease of application. In the flooring of both indoor and outdoor sports fields might be a good idea to consider acrylic sports flooring material. This kind of sports court flooring system can be applied on asphalt or concrete ground in 3 mm thickness. 4mm, 5mm, 6mm, 8mm, and 10mm thick PVC floorings are used for indoor sports flooring materials. They are shock-absorbing flooring materials that will not tire the athlete and protect them from impacts because they are soft. Square meter prices vary as the thickness and quantity of PVC flooring increase. Two colors can be preferred to add a different atmosphere to sports fields. The special pattern can be made from the colors you are willing to. You are going to never get tired while doing sports with PVC flooring materials special for sports fields. This product is going to provide you a good sports experience with its shock-absorbing and intensive use structure.
What Kind of Sports Flooring in Africa Is There?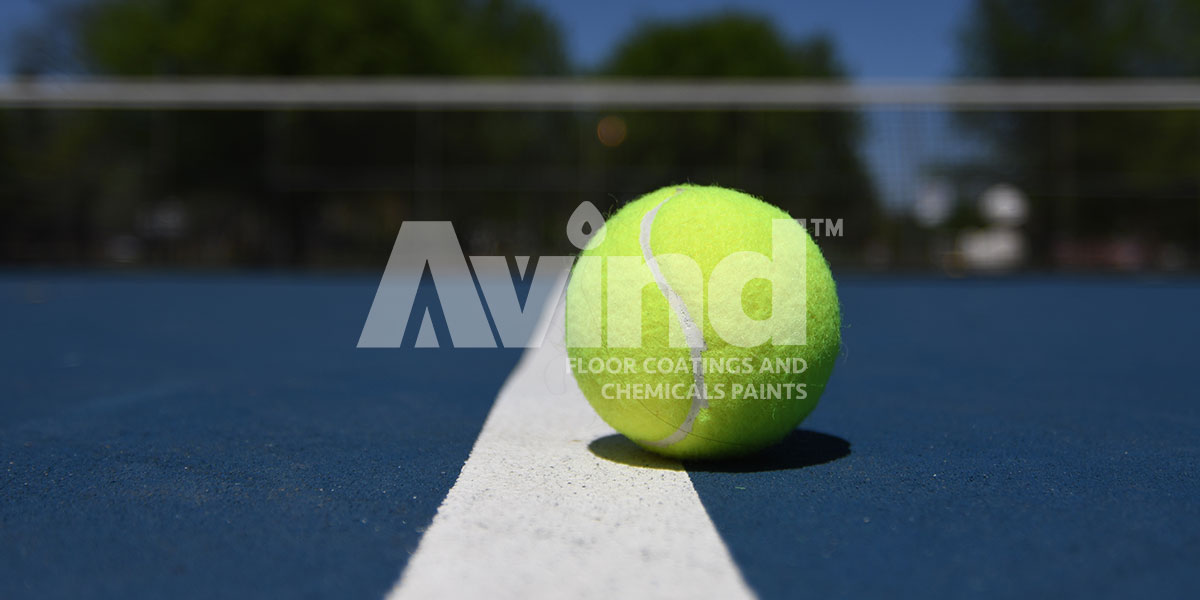 Many countries do not have convenient climate conditions in order to do outdoor sports, therefore indoor sports flooring systems are preferred in these regions. If we need to mention sports flooring in Africa, there are many pieces of information about indoor sports flooring systems. As we mentioned before, PVC sport court flooring is one of the excellent materials to cover indoor sports halls. This type of flooring looks aesthetic and homogeneous and it is a budget-friendly material due to its different color and pattern options and thicknesses in addition to its ease of application.
How Much the Sports Flooring Costs in This Industry?
PVC sports flooring, which is a durable and high-quality flooring material for sports halls, is calculated per m2 unit price. Its prices, including labor and materials, vary according to how many square meters the work is and in which province. At this point, you are able to get informed by a company which you are willing to work. In Turkey, we recommend Integral due to its discipline, high-quality products, and expert team. This very experienced company has been exporting to many diverse countries all around the world such as Algeria, Egypt, Libya, Tunisia, Morocco, Nigeria. Due to its top-quality services, flexibility, and wide range of business networks, this company has been extending its business network all around the world day by day. If you are willing to get a professional service and product in this field, you need to contact this company and get well informed in an appointment by asking questions in your mind.