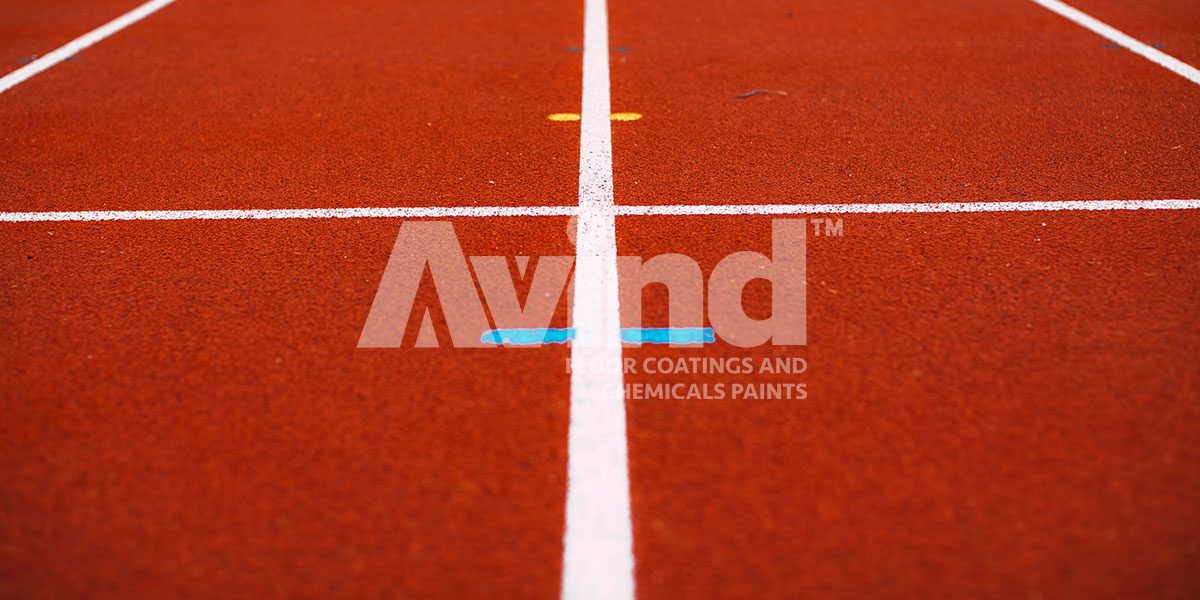 What Kind of Sports Court Flooring Systems Are Used in Sports Fields?
The quality of the sports court flooring system has directly important influences on the health of athletes as well as the quality level of sports activities. In particular, the sports court flooring systems should be considered as much as possible before the design of the sports courts. Because this tiny factor has affected all these important elements such as the health of athletes and the quality level of sports activity. Due to intense interaction of the ground and shoes are so essential factors to have loads on the feet and legs. This unhealthy connection and interaction might cause some serious injuries to the muscles, bones, tendons, ligaments, and cartilages if we need to speak in a related terminology.
The flexibility of the sports ground and its friction level are other crucial elements on this issue. In other words, it is not enough to choose a good level sport court flooring system, you are going to need to check some tiny detail in the consideration phase. If sports court flooring has a good level in terms of elasticity, this feature and low friction level significantly reduce burdens on the bones and joints. While the softer floor might have protective properties against the overdose usage circumstances, the high friction resistance of the sports court flooring might increase the potential injury.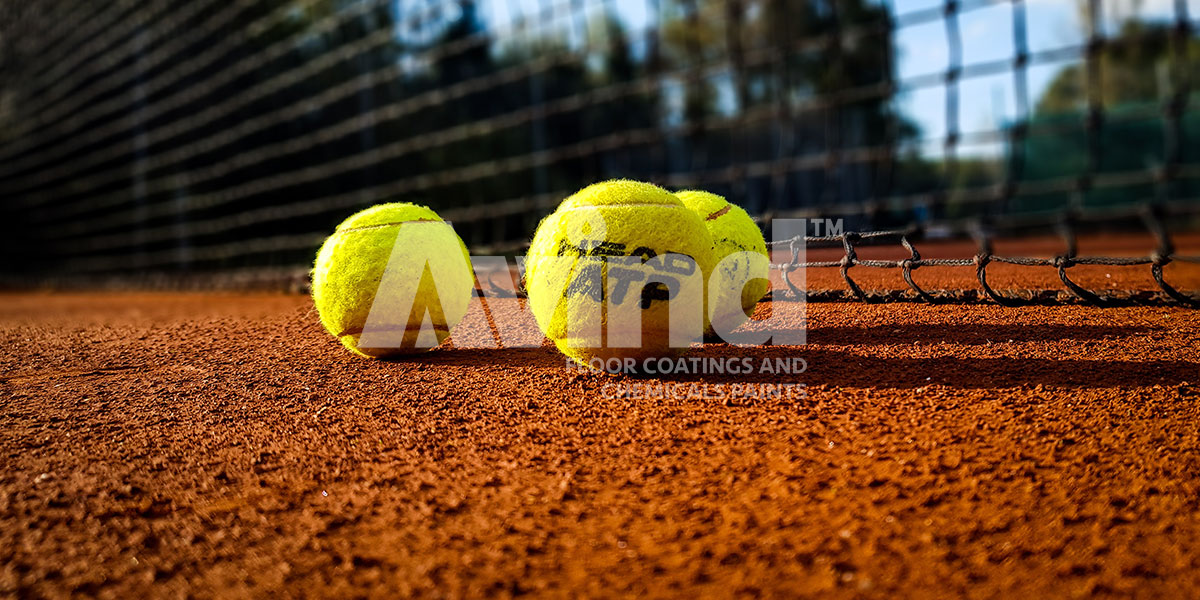 If we need to speak in general, in the sports court flooring for these activities, wood, PVC, acrylic, rubber, grass carpet, and so on materials might be preferred using. The first criterion determining which material to use is which sports art is going to be performed on the floor and the second criterion is the location of the sports field as indoor and outdoor areas. Each of these sport court flooring systems has so many characteristic features and if we do not know these details definitely we are going to make a wrong choice for the sports fields. In this article, we are going to explain what kind of sports court flooring systems are used in sports fields and what kind of features they have. Besides these spots, we are going to inform you on which one the most suitable option for a certain sports activity.
Where Is the Wooden Sports Flooring System Used?
In general, this kind of floor coverage system is preferred using in indoor sports courts such as basketball courts, volleyball courts, and so on. The most crucial point is that the wood has not so hard structure and it allows to get some flexibility. Besides this feature wooden sports flooring systems have to get damages or cracks so easily. Due to its high-level flexibility, this flooring system might be preferred for a dance floor. Because this floor coverage system creates a springy ground and it so suitable for any kind of dance.
The most common materials which are used in sports courts are oak and maple. If there is a certain need, a special flexible gum tree layer and asbestos coating can be placed under the coating. You can come across wooden sports courts flooring systems easily in volleyball, squash, basketball, gymnasiums, dance floors, handball courts.
Where Are the Rubber Sports Flooring Systems Used?
Rubber sports flooring system is quite suitable for heavy and constant usage to any level and this kind of floor coverage system is going to have much more durability and long-lasting structure than all other products in this industry. But rubber sports flooring has another groundbreaking feature that makes it so attractive to the clients when we compare it with other flooring systems. With the help of absorbing impact, rubber sports flooring reduces athlete's injuries due to falls.
It can be used in any type of sports activity and courts. It does not matter whether this activity is indoor and outdoor sports activity. Rubber sports flooring systems might be preferred in tennis courts, basketball and multi-purpose sports fields, jogging tracks, athletics tracks, and so on. Because rubber sports flooring allows spreading the ball bouncing over the complete sports hall. With its adjustable stiffness quality, it does not cause muscle and joint fatigue in walking and other activities. Thanks to the grooves designed to pass the water underneath, its surface always remains dry.
How Many Sports Courts Flooring Systems Are There?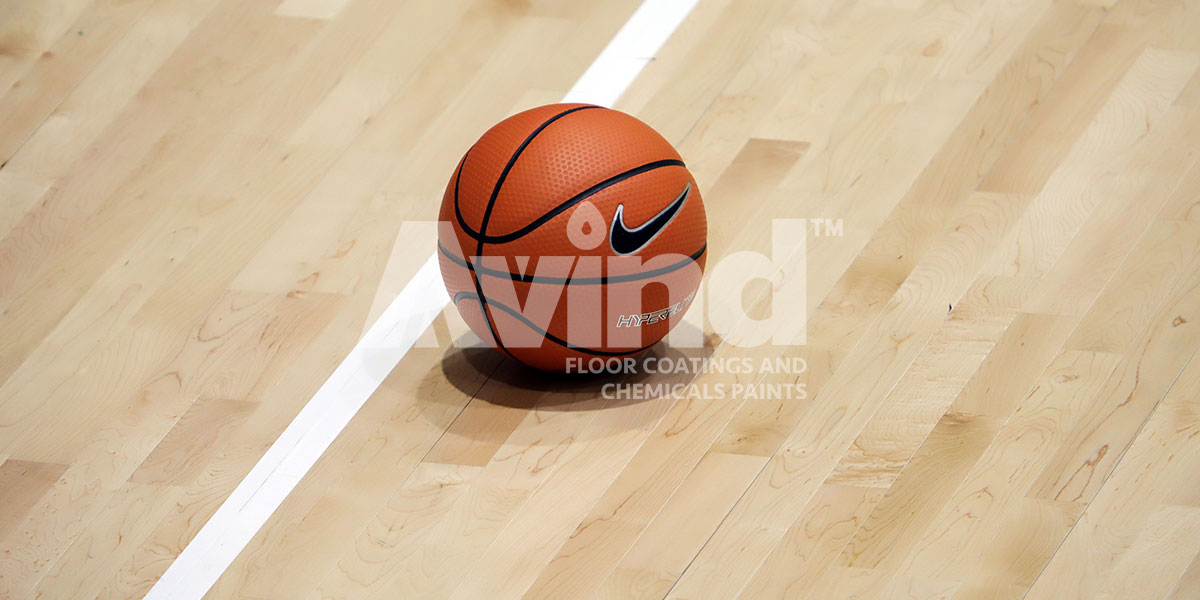 Except for the wooden and rubber sports courts flooring systems, there are many diverse floor coverage systems in the industry. For instance, PVC sport court flooring is one of the excellent materials to cover indoor sports halls. This type of flooring looks aesthetic and homogeneous and it is a budget-friendly material due to its different color and pattern options and thicknesses in addition to its ease of application. In the flooring of both indoor and outdoor sports fields might be a good idea to consider acrylic sports flooring material. This kind of sports court flooring system can be applied on asphalt or concrete ground in 3 mm thickness. Acrylic flooring, which is highly resistant to climatic conditions and thermal changes, looks quite aesthetic and hygienic.
Another type of flooring coverage system is the tartan floor which is extremely preferred due to its high flexibility. Moreover, this flooring system has many attractive features such as impact absorbency, UV resistance, non-deformable structure in thermal differences, hygienic and environmentally friendly, easy to clean, and many others. The polyurethane coating is quite effective and protective and so much easier to clean when we compare it with other options. This sports court flooring is applied on concrete surfaces as a cast-in-place and it does not allow the creation of joints.
In light of all this information, we need to express another crucial detail: the company that you are going to work with! If you choose a professional team like Integral company, surely you can get informed well and access the best result with their experiences in this industry. With the countless exportations to the USA, the UK, France, Italy, Greece, Morocco, and others that this company has been managing, you can rely on this expert team.