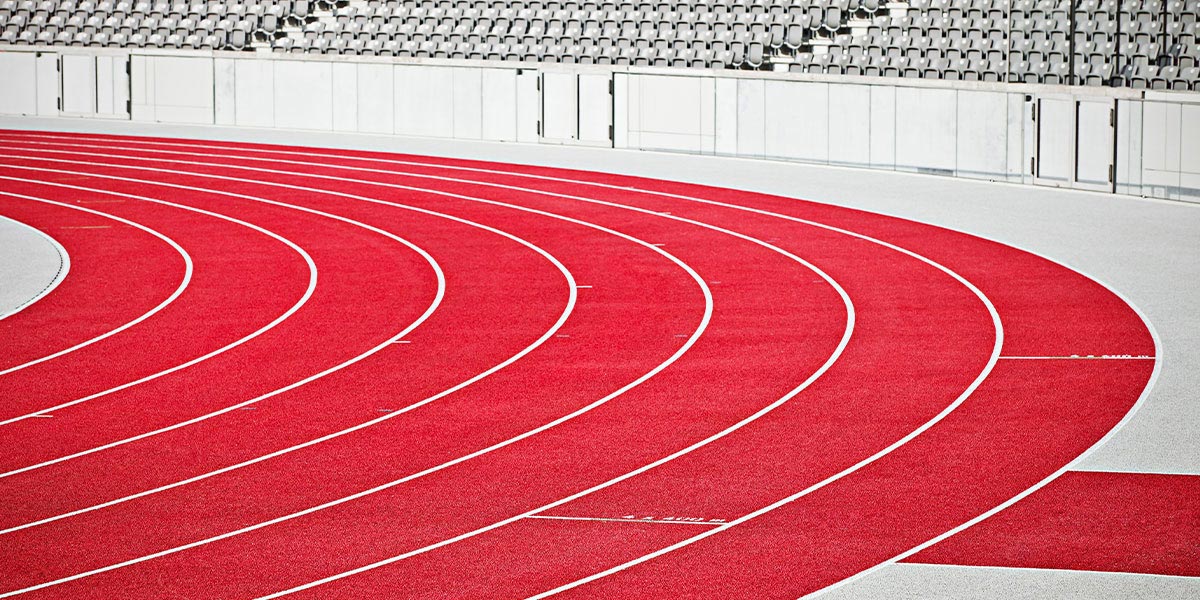 The spray coating system is used in cold flooring applications in Sports Flooring System which is one of the pioneers in this field with its exportation routine between, the USA, the UK, Russia, Kosovo, Italy, Malta, Greece, Macedonia, Portugal, Afghanistan and many others with high chemical resistance and waterproof properties against oil, gasoline and many other pollutants. Our spray coating process in flooring systems; it is used in industrial environments such as chemistry, food, medicine and textile where high impact, abrasion and chemical resistance is required. Our roof insulation, automotive service area coating, warehouse flooring, aircraft hangar flooring and animal shelter floor coatings are some of the application areas, and it allows immediate use of the applied areas thanks to its very fast curing that minimizes workmanship errors. Spray coating system floor application's main features are;
Fast application by spray machine or roller method
Fast curing
Hardening insensitive to moisture and humidity
High mechanical strength
Adhesion to any surface with the right primer
Edge corner joint detail solution
Chemical resistance
Temperature resistance
Flexible
Insulation ability
Metal, plastic etc. adhesion property can be listed as.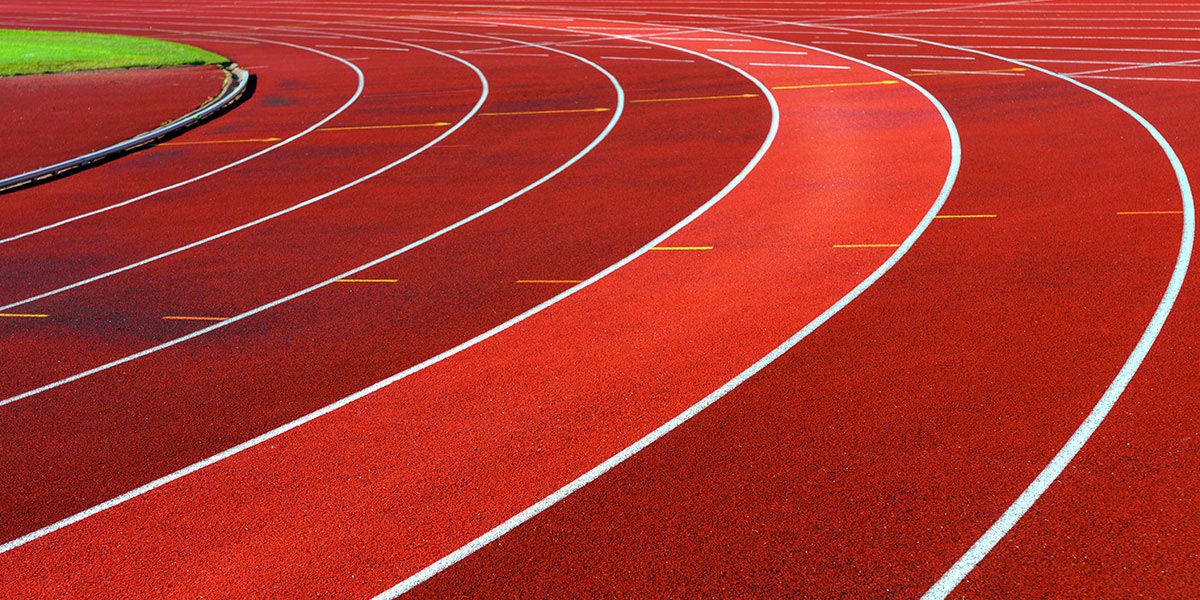 Cold commercial epoxy flooring cost per square foot is so affordable and it is economical application developed by our chemist staff with their experience in industrial flooring according to customer needs. It allows very specific solutions, thanks to the fact that it can be prepared outdoors, in the desired color, in different layers and features. The spraying garage floor epoxy content can be prepared in different structures for special areas. For example, a skate track that needs to be applied on an area where non-slip is desired or on wood can be solved with the cold application. The applications and insulation applications that we have already done in many municipal institutions have proven their advantages thanks to the unique features of the product.
The main areas of use are;
Parks
Open parking areas
Closed and open warehouse areas
Marine
Against dusting
For insulation purposes
although its usage area is almost unlimited.
The most important reasons for preference can be listed as open areas, desired color, high strength, fast, practical application and economical. Sports flooring is the preferred flooring option for indoor and outdoor sports areas and can be used efficiently. It offers a hygienic, aesthetic and modern floor. While the sports floor model aims to carry out various sports activities efficiently, it also ensures that the area has a general decor and aesthetic structure suitable for its intended use. For this reason, it is said that usability and design are at the forefront with budget-friendly spray coating system floor cost options.
Sports floors can vary according to the type of exercise and 3D epoxy flooring cost per square foot separately. But you need to calculate cost to remove epoxy flooring in advance. For this reason, our company provides support at every stage in making the right choice for our customers according to the type of sport. Choosing the right area will also allow sports activities to be carried out on a healthy surface, thus allowing the athletes to make the most of their feet. This means a healthy sports ground. As it is known, the use of feet that are not suitable for doing sports on the ground can cause serious injury. In this case, the importance of choosing a sports field is also emphasized. It is important to set up a healthy ground with a modern and useful athlete.
Advantages of Spray Coating Sports Flooring Using Floor Covering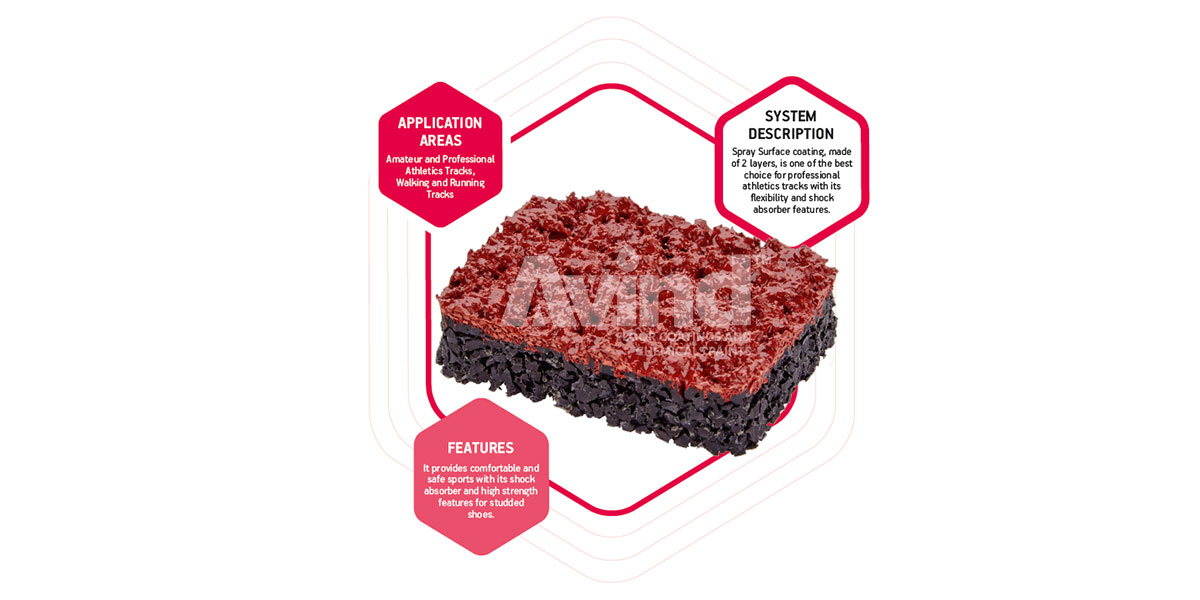 In this way, you can always find a suitable basis for our applications. It facilitates the architectural selection in terms of color selection. Ideal for material folds and welds in the form of edge cushions. Thanks to its protection, it is resistant to many chemicals. Since it requires correct application, it should be applied by expert personnel. It is smooth and also durable. The ball bounces back 96% and does not produce adverse vibrations. With the application of this system, it provides both an economical and a safe result. Depending on the type of application to be selected, it is also possible to obtain a glossy or matte surface without joints, rough or smooth surfaces. They do not repel dirt and stains. The surface does not need polishing products for years. It is resistant to heavy feet and the traffic of wheeled loads. It is environmentally friendly, safe, healthy, harmless. It is moisture resistant, anti-microbial, fire resistant.
Application Guidelines
Quick to apply (one worker / 1 hour / 250 m² / thickness 2 mm)
Applied as a thin layer with spray coating machine (2-3 mm)
2 mm thick layer provides maximum hydro-isolation
Setting time is 10 seconds
No need for layered application
Applicable to all construction materials
The application temperature range is very wide (0 – 45°C) and it can be applied in the case of 100% humidity in the air.
It has excellent thermal shock resistance (-40°C – +200°C)
You can walk on the ground 35 seconds after application.
Vehicles may rise on the floor 1 hour after the application.
For detailed information about the grandstand construction process and to get free cost of bleacher information, you can fill out the form below. Our expert team will get back to you as soon as possible.