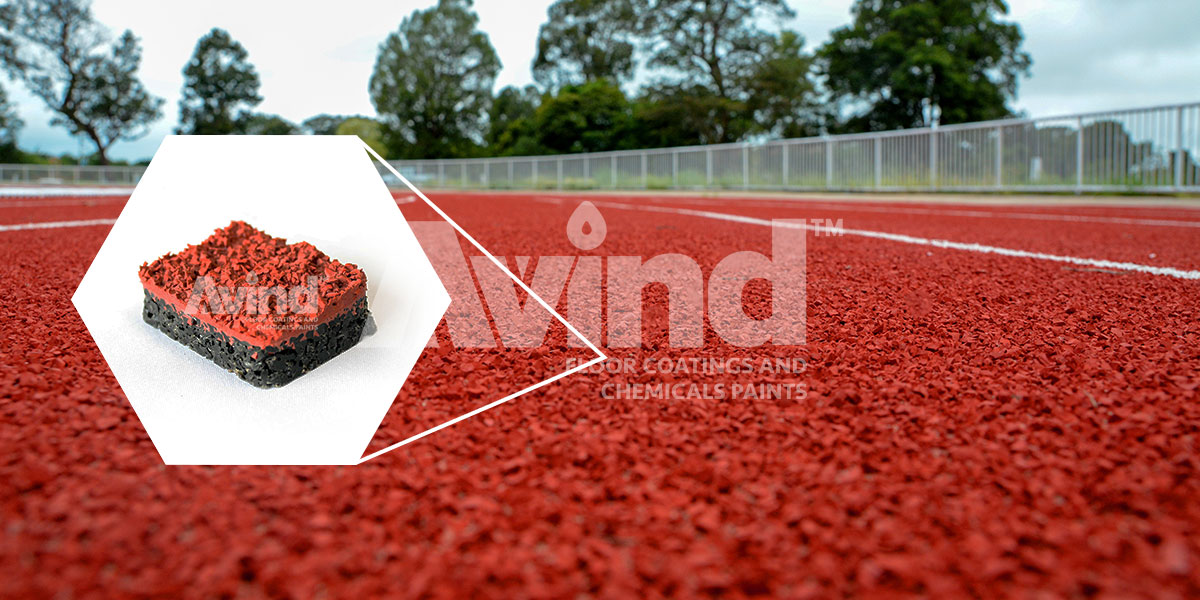 What Is Sandwich System Flooring? : Sandwich system is a professional tartan system that is obtained by applying the sandwich tartan system recommended for international competitions, SBR rubber granules on the floor, removing the polyurethane binder layer and using EPDM as the top layer. It is one of the polyurethane flooring methods for outdoor use on running tracks,sportsfields and athletic fields. The system consists of primer, elastic layer, polyurethane layer and EPDM layers. It is an IAAF certified flooring system by World Athletics.
Advantages of Sandwich System Running Track
Sandwich system running track is a product which is durable, long-lasting and resistant to all weather conditions. The system is water-proof and has shock resistance. It is a puncture resistant floor. The floor has a granular surface that prevents slipping. It is long lasting.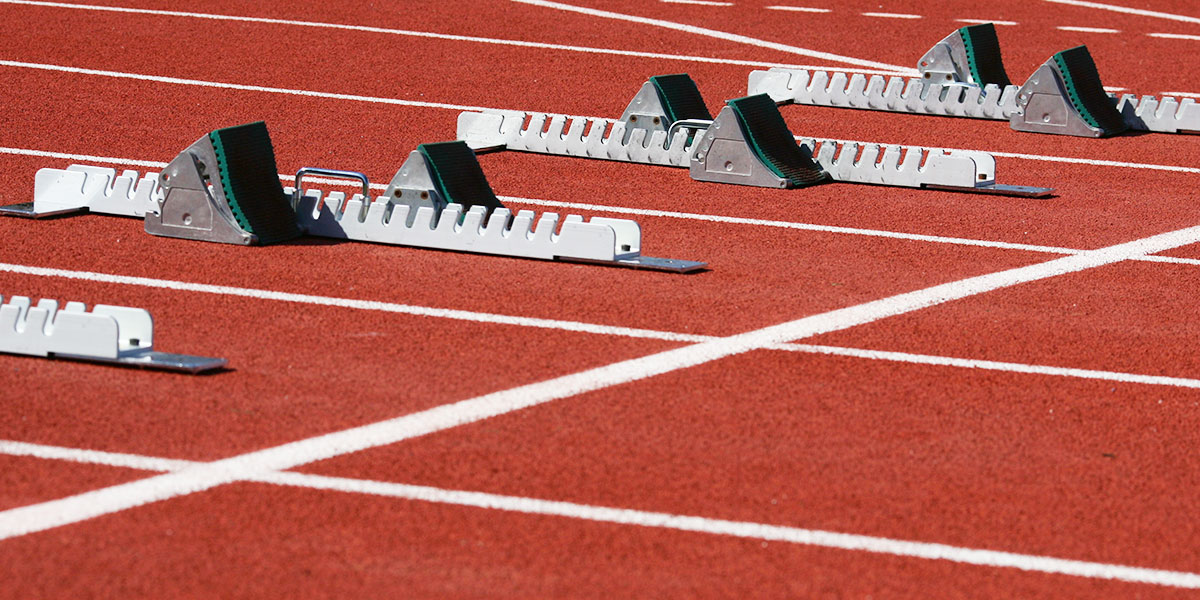 Sandwich system running track is indispensable for athletic tracks and walking paths with their 3-layer flexible and shock absorbing feature, UV resistance. The system by Avind, a leading sandwich system manufacturer, has many advantages that we can list as follows:
System made in 13mm thickness.
It consists of 3 layers.
It is a system approved by the International IAAF.
Its shock absorbency is in IAAF standards.
Its wear resistance is high.
It is suitable for spiked shoes.
Thanks to its high UV resistance, it can be used for many years.
It is ideal for very hot and very cold climates.
It is impermeable and water is discharged from the surface.
Its maintenance costs are very low.
It is used on professional athletics tracks.
As Avind, we want to mention another important advantage of the sandwich system: natural appearance. It is produced with monofilament yarns for an aesthetic and more natural appearance. Would you like to include green in our world that is getting concrete and becoming gray day by day? Then, let's meet our advantageous sandwich system running track!
How Is a Sandwich System Running Track Made?
If you wonder how to build a running track, we may kindly say that there are some steps to be followed for the rubber running track installation. As Integral Family, we are committed to follow these steps to offer our customers the best sandwich system!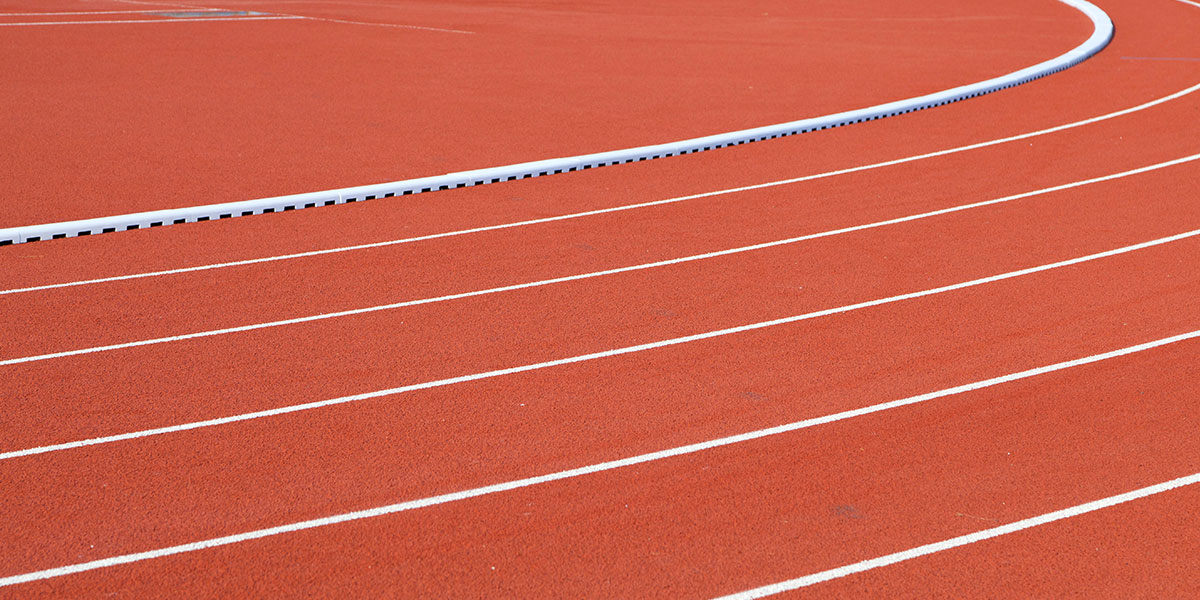 In Avind Company, 10mm thick black SBR rubber granules are applied on the asphalt with a finisher machine. Then polyurethane material is poured on the floor and approximately 4 kg/m2 EPDM granules are poured on it and left for 1 day. Then the floor is cleaned and the lines are drawn. It is easy to install but the sandwich system running track installation must be made by professionals.
What Is the Sandwich System Running Track Installation Cost?
Sandwich system cost may vary according to the color and quantity in the project. Additionally, the running track material chosen by the customer also affects the cost. Because for different running track layers, different materials are used. If you want to get further information about running track construction specifications, you may contact Avind which is an experienced and disciplined manufacturer in its field. For sandwich system cost information, our team is ready to talk with you!
Avind and Sandwich System Running Track
Let's work together on the sandwich system used on professional athletics tracks and walkways! Avind invites you to quality and trust with its quality products, disciplined and devoted business approach, and experienced teams that have been doing this job for years. With our affordable sandwich system cost, we are here to serve you!
For detailed information and free price information, you can fill out the form below. Our expert team will contact you as soon as possible.