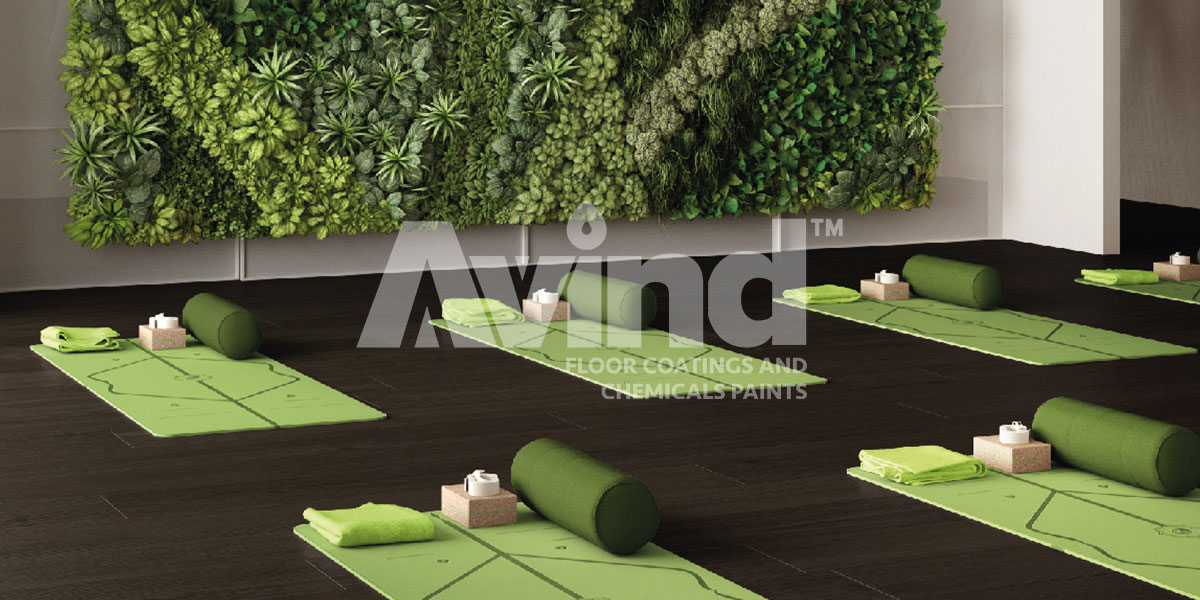 When you are decorating your home, flooring is as important as everything else. You want it to look good and go with your furniture, rugs and walls. So, you want it to look good. On the other hand, you want it to be easy to clean, and healthy. If you cannot decide what type of synthetic flooring you should choose considering those issues, we are here to help you. Synthetic flooring systems come with a variety of colors, patterns and materials that will make your home look even better while being suitable for usage in different types of rooms. Also, they pose no risk to you or your pets.
Types of Synthetic Flooring
Synthetic flooring systems have a wide range of areas of usage. So, there are many different types of synthetic flooring systems that will fit those areas.
Synthetic Flooring for Sports Fields: Synthetic flooring systems are quite popular in sports fields. Different sports require different types of flooring with different features. We produce our flooring systems in accordance with the rules of the sports, so the players can enjoy them both in amateur and professional sports fields. The most popular flooring systems for sports fields are acrylic surfaces, rubber surfaces, tartan surfaces, polyurethane surfaces and artificial grass. Many of those are suitable for both indoor and outdoor use. They are produced to be as comfortable as possible.
Synthetic Flooring for Playgrounds: Synthetic flooring systems are used commonly in playgrounds for kids or pets. As they provide a softer surface, they are perfect for those places where kids are running and playing. Most of the synthetic floorings for playgrounds is produced from rubber, but the way they are applied differs. They can be poured, applied as rolls or tiles. They come with different choices of color and they are non-toxic. That means, the synthetic floorings that are used in playgrounds are not harmful to children's health.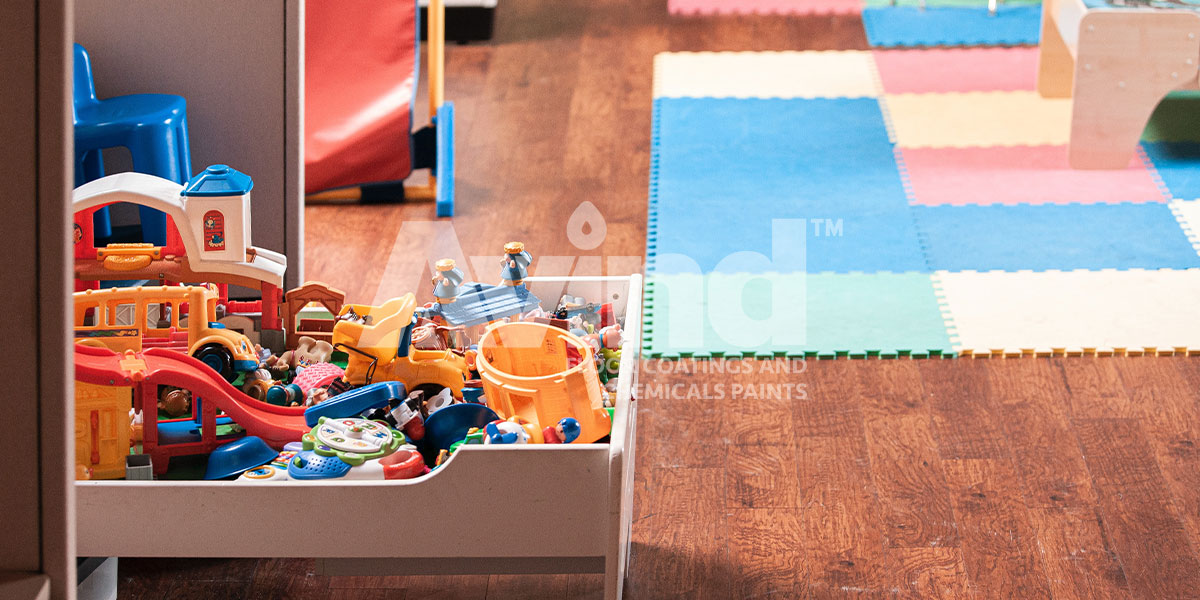 Synthetic Flooring for Homes: Apart from playgrounds and sports fields, synthetic flooring systems are used in homes. As they can imitate the look of wood and come with different color options, they are suitable for different types of homes with different styles of decoration. The most popular type of flooring for homes is synthetic wood flooring. As the appearance of wood creates a beautiful environment in houses, many people prefer it. The biggest advantages of synthetic wood flooring are being non-harmful and being easy to clean.
Synthetic Flooring in Senegal and Tanzania
Synthetic flooring systems are used all over the world. In Africa, they are used in a variety of areas as they provide lots of advantages. They are cheap, they are sustainable and they look good. In countries of the Africa region, you can see synthetic flooring systems in stores, hospitals, schools, sports fields, parks and playgrounds.
Synthetic Flooring for Homes
In homes, synthetic flooring systems can be used both indoors and outdoors. Indoors, they can be preferred as the synthetic wood flooring that will complete the decoration of the home. And outdoors, they can be preferred as artificial grass that will make the garden look like it has natural grass. As the synthetic flooring costs are quite cheap, and they have many other advantages, people prefer them.
Synthetic wood flooring is quite popular all over the world. The most popular type of synthetic wood flooring is laminate. It is a type of flooring that is produced in layers. There are many color options for laminate, so whatever color your furniture is, you can complete the look of your home with laminates.
In the garden or terrace of your home, you can use artificial grass. Artificial grass is a material that looks like real grass. Its advantages make it more preferable than real grass. For example, in real grass turfs, you have to water the grass and cut it when needed. However, as the artificial grass turfs contain no real grass, they do not need maintenance. So, in the long run, artificial grass turfs are cheaper. Also, they are produced from recyclable and non-toxic materials. That means, it is totally safe for your children and pets to play in a garden with an artificial grass surface.
Lastly, of course, you can use the synthetic flooring types that are used in sports fields at your home if you are planning to build a playground for your children or pets, or an indoor gym. You can choose the type of material, pattern and color depending on your needs and preferences. As they are also easy to clean and non-toxic, you will not need to worry about health issues as long as you clean and maintain the flooring systems.
Synthetic Flooring Cost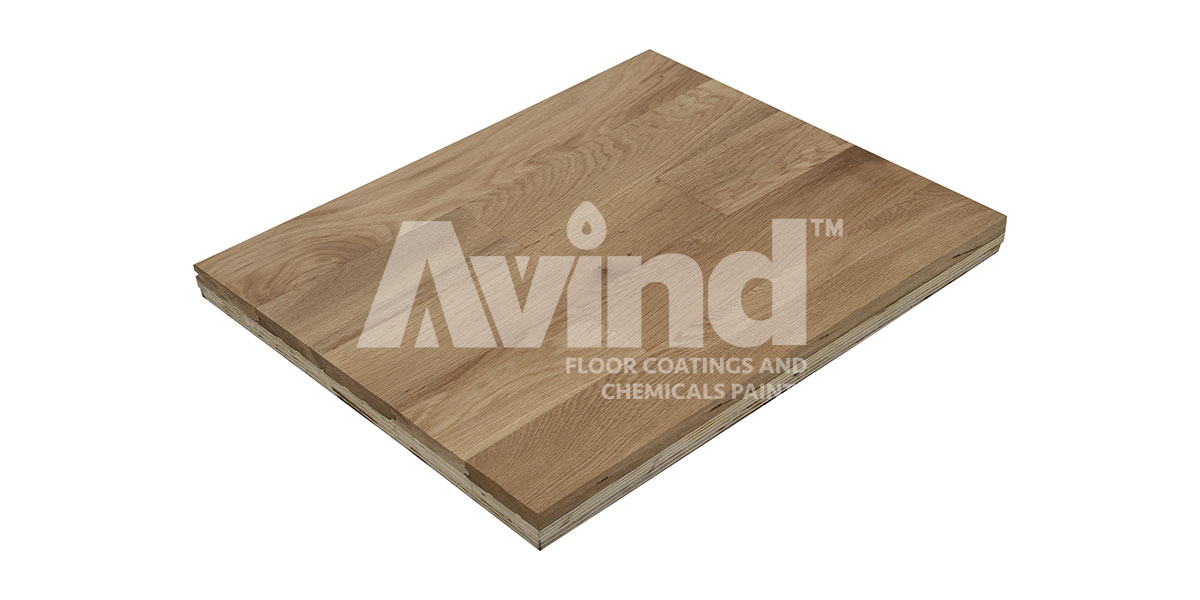 Synthetic flooring costs differ depending on some different factors. The most important factor is the size of the area to be covered. Also, the type of material and other services (like installation) affect the total cost. Some customers can prefer installing the synthetic flooring by themselves, but we recommend getting some help from a professional team to avoid possible challenges that may cause some errors in the process. So, in order to get more information about our pricing, you can contact us through the phone number on our website, or you can fill the form.
Synthetic Flooring System Manufacturer in France
We carry the products that we produce in Turkey to France and many other countries. We export to 60 countries all over the world. We are working hard to produce high quality synthetic flooring systems for the best prices possible. Apart from the products, we also provide flooring system installation and maintenance services. You can trust our professional team to bring a new breath of fresh air to your project. With our affordable prices and cheerful staff, we assure you that you will be satisfied. So, if you are looking for a synthetic flooring manufacturer in France, you can contact us by filling the form on our website to get more information about our products and pricing.