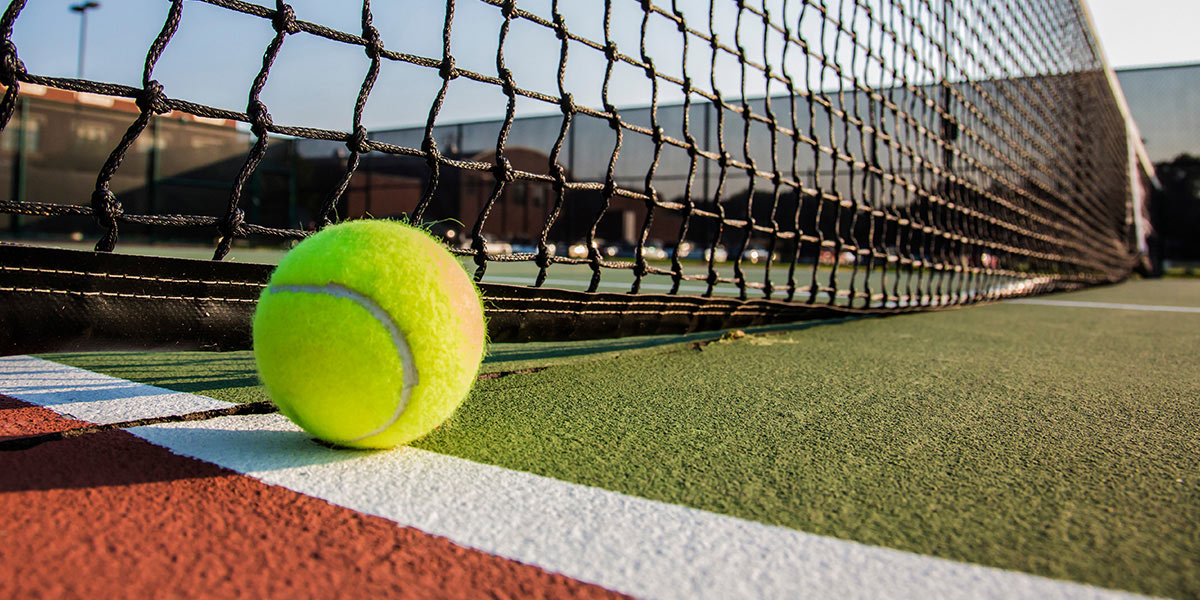 Tennis court flooring varies depending on the type of surface to be covered and whether the environment is indoor or outdoor. As tennis court surfaces, each surface and environment has its own characteristics and affects play styles as well. Although the tennis courts differ according to the floors, the standard court dimensions determined by the International Tennis Federation (ITF) are followed. So even if the type of tennis court surface changes, its dimensions remain the same. The only thing that changes between a tennis court and another tennis court is the material of the floor and this material has a limited effect on the game. The various tennis courts, which have various styles of play depending on the type of surface and whether the court is open or closed, have their own characteristics that affect the playing styles. The most popular of these are acrylic, earth, hard, rubber flooring and artificial turf. The Integral Integrated team can build all these tennis court surfaces for you.
How Is the Tennis Court Laid?
There are two main categories, synthetic and natural. You can obtain these materials from our company, which produces all synthetic tennis courts, or you can get a turnkey price including material assembly and technical support for the construction of your tennis court. Our Integral Spor company has completed turnkey tennis court constructions in many countries, especially in Europe, Central Asia and the Middle East. All tennis court flooring types, by-products and raw materials, which differ according to the needs, are produced by our company in Turkey. You can obtain all indoor tennis court flooring and outdoor tennis court flooring materials from our company, depending on the type of tennis court you want to set up. All the products you can buy from our company, which produces all kinds of synthetic tennis court flooring materials, are quality products. These products are respectively synthetic grass court surface (18mm – 30mm), acrylic tennis court surface (standard and cushion surface), rubber floor for tennis court (tartan surface) and polyurethane tennis court surfaces.
International Tennis Federation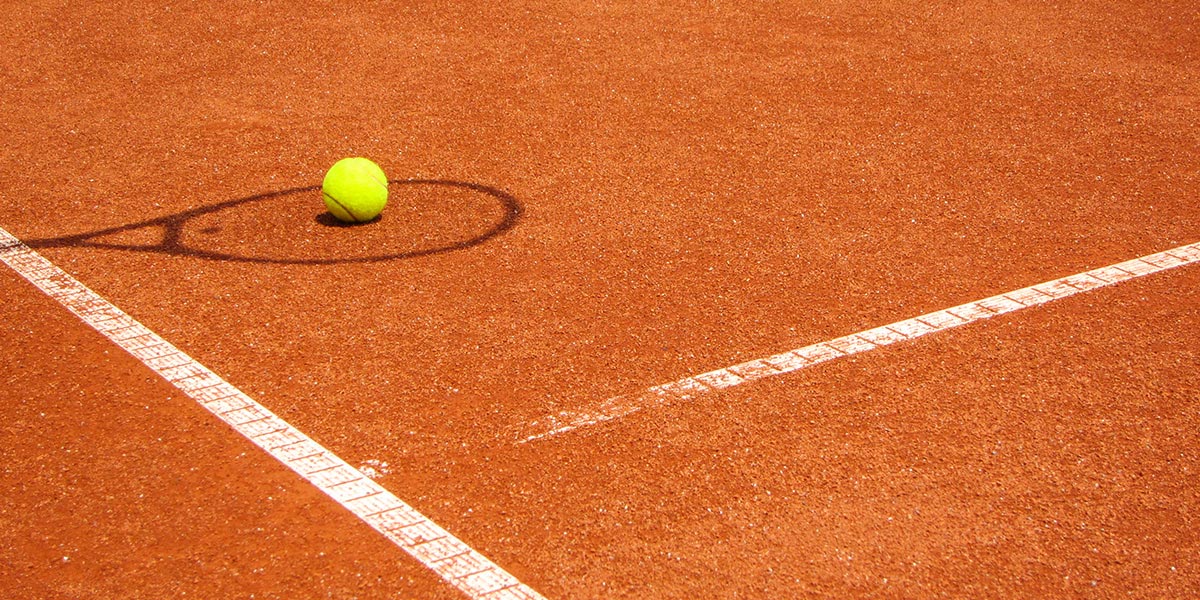 The International Tennis Federation (ITF) has developed the "Court Pace Certification" system to purchase tennis court flooring and to determine the most suitable tennis court floor type and speed for the desired specifications. Accordingly, there are 5 types of tennis court flooring. The International Tennis Federation (ITF) has listed the types of tennis court flooring as follows;
Category 1 (slow)
Category 2 (medium slow)
Category 3 (medium)
Category 4 (medium speed)
Category 5 (fast)
While making these classifications, the International Tennis Federation (ITF) took into account all tennis court flooring materials such as acrylic, soil, artificial grass, polyurethane and rubber and arranged all categories according to these surfaces. Each product is tested according to the class you want to use and it is meticulously checked whether it complies with the rules specified in the International Tennis Federation (ITF) regulation. You can choose the tennis court you want to buy from our company, which produces all the classes listed above, according to the International Tennis Federation (ITF) classification. In addition, the International Tennis Federation (ITF) seeks the validity of the "Recognized Courts" Certificate for tennis court surfaces in all professional competitions played, regardless of big or small. The Recognized Courts Certificate is given as a result of special tests and practices conducted by the International Tennis Federation (ITF), and it is possible to obtain a Two-Star ITF Recognition Certificate or a One-Star ITF Recognition Certificate according to these tests. Your certificate is valid for 10 years from the date of receipt. If you renew your tennis court, your certificate will also be renewed. Otherwise, your certificate will become invalid after 10 years. Acrylic surfaces approved by the International Tennis Federation (ITF) are in 5 different categories and generally consist of 3 layers.
In addition to its high game performance, it provides the athlete with the advantage of easily controlling himself and the ball with its non-slip surface. Acrylic tennis court surface is very affordable in terms of cost and is among the most preferred surfaces.
Tennis Court Flooring
Hard surface is the most widely used tennis court flooring materials in professional arenas such as the US open and Australian open at Grand Slam tournaments. Maintenance costs are quite low and once a week washing is sufficient. If the infrastructure required by the tournament standards is provided, it can be played for a long time, such as 7-8 years, without any maintenance. It can be played on hard-floored tennis courts in summer and winter. Private tennis clubs mostly prefer this tennis court surface. Hard surfaces are usually only painted and used in areas such as public tennis court surfaces, tennis court surfaces in schoolyards.  The clay tennis court surface, which is also used in professional arenas such as the French open tournament, has high durability. Due to the quality of the materials we use, in addition to the flexibility of the soil, the moisture on it dries quickly and does not make mud. The flexibility of the soil allows the games to be played more comfortably. The balls leave a very clear trace to take your game quality to the next level. Synthetic grass varieties are sand-based and thus ensure the longevity of your tennis court. Synthetic grass tennis courts can be built in any size needed for amateur use, apart from the standards set by the International Tennis Federation (ITF). It allows it to be used in different playgrounds such as basketball or volleyball.
Tennis Surfaces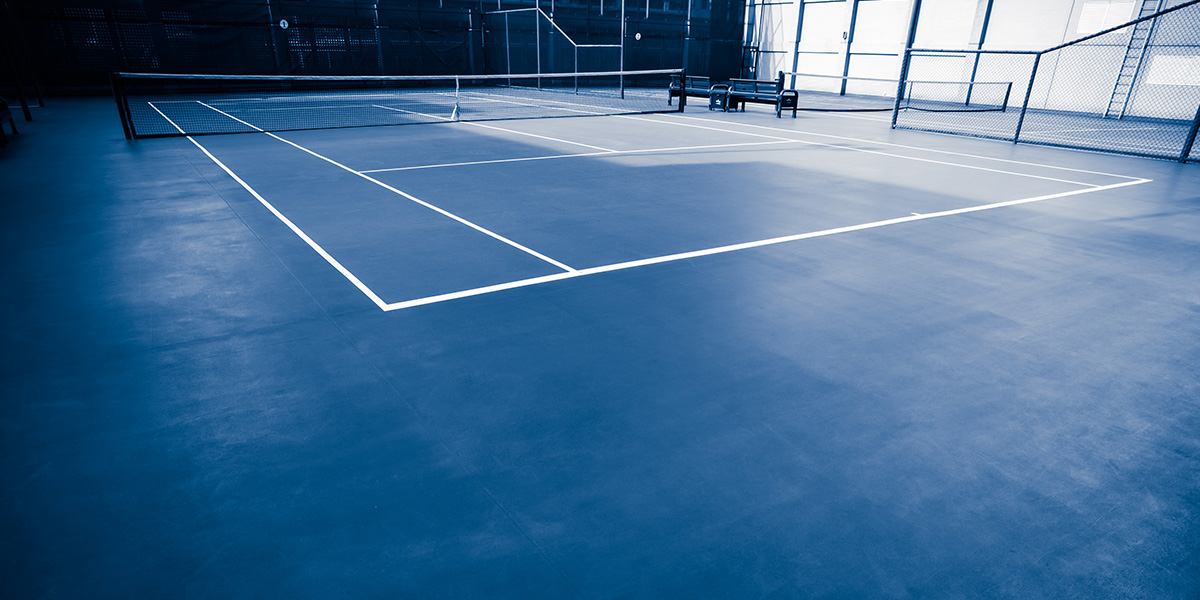 Tennis; It is played professionally on three surfaces: asphalt, grass and clay. Playing on asphalt from these surfaces has become extremely easy today with the contributions of municipalities and schools. However, it is quite rare for casual players to play on the turf. If you are thinking of turning your backyard into a tennis court, you are at the right place. Our company not only produces tennis court materials and makes professional tennis courts, but also designs small backyard tennis courts.  The dimensions of the tennis court are determined by the International Tennis Federation (ITF) and are the same for all professional courts. The inner line dimensions of the tennis court are accepted as 23.77 meters long and 10.97 meters wide. The minimum external dimension of the tennis court is designed to be 36 meters long and 18 meters wide. For non-professional tennis courts, planning can be made according to the scales or field width you want. The tennis net consists of 12.80 meters of ropes connected to each other. The height from the middle of the net is 91.4 cm and its net size is 4 cm x 4 cm. The band surrounding the net is generally 5 cm wide. A 5 mm thick steel wire passes through the upper band to stretch the net between the two posts.
Tennis Court Flooring Costs
Tennis court flooring cost varies according to many variables listed above. Tennis court construction cost; Our calculations for various tennis courts are based on square meters, depending on whether a certificate will be obtained, surface type and surface speed. If you want us to deliver your turnkey tennis court ready to you, please ask for a price quote. Your tennis courts are carefully made by Integral Spor for indoor or outdoor use according to your wishes. If you let us know the surface and details of your tennis court you plan to build, we can send you an offer as soon as possible.
You can fill out the form below for detailed information and free price information. Our expert team as soon as possible will get back to you.