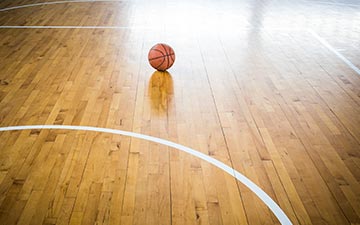 Hardwood sports flooring can be the star of any indoor multi-sport facility. Also using high-quality subflooring materials could give better results in facility.
Why Use Hardwood Parquet for Sports;
1. Superior Rigidity and Uniformity
2. Strength and Consistency
3. Improved Playability
Learn more about Sports Hardwood Flooring and ask for detailed specifications.